One photovoltaic system. One storage.
A photovoltaic system from MULTIBETON on your roof converts sunlight into electricity.

A photovoltaic system is particularly clever when combined with an electricity storage system. This ensures that you can use your solar power even when the sun is not shining - exactly when you need it. This means you have to buy less electricity from the energy supplier - and save up to 80 % on electricity costs!

You can feed solar power that you don't need into the public grid and receive a statutory payment for 20 years.
Flexibility provides security.
You can use your self-generated solar power whenever you need it. Thus you are independent of rising electricity prices. Solar electricity is two thirds cheaper than electricity from the socket.

A storage unit makes the previously generated energy available when the sun is not shining and protects you from power outages via an optional emergency power supply. In this way, you ensure that your heating continues to work, frozen goods do not defrost or you are not suddenly left in the dark.

As soon as something changes in your household and thus in your energy consumption, you can easily retrofit our modular storage solutions and adapt them to your new needs.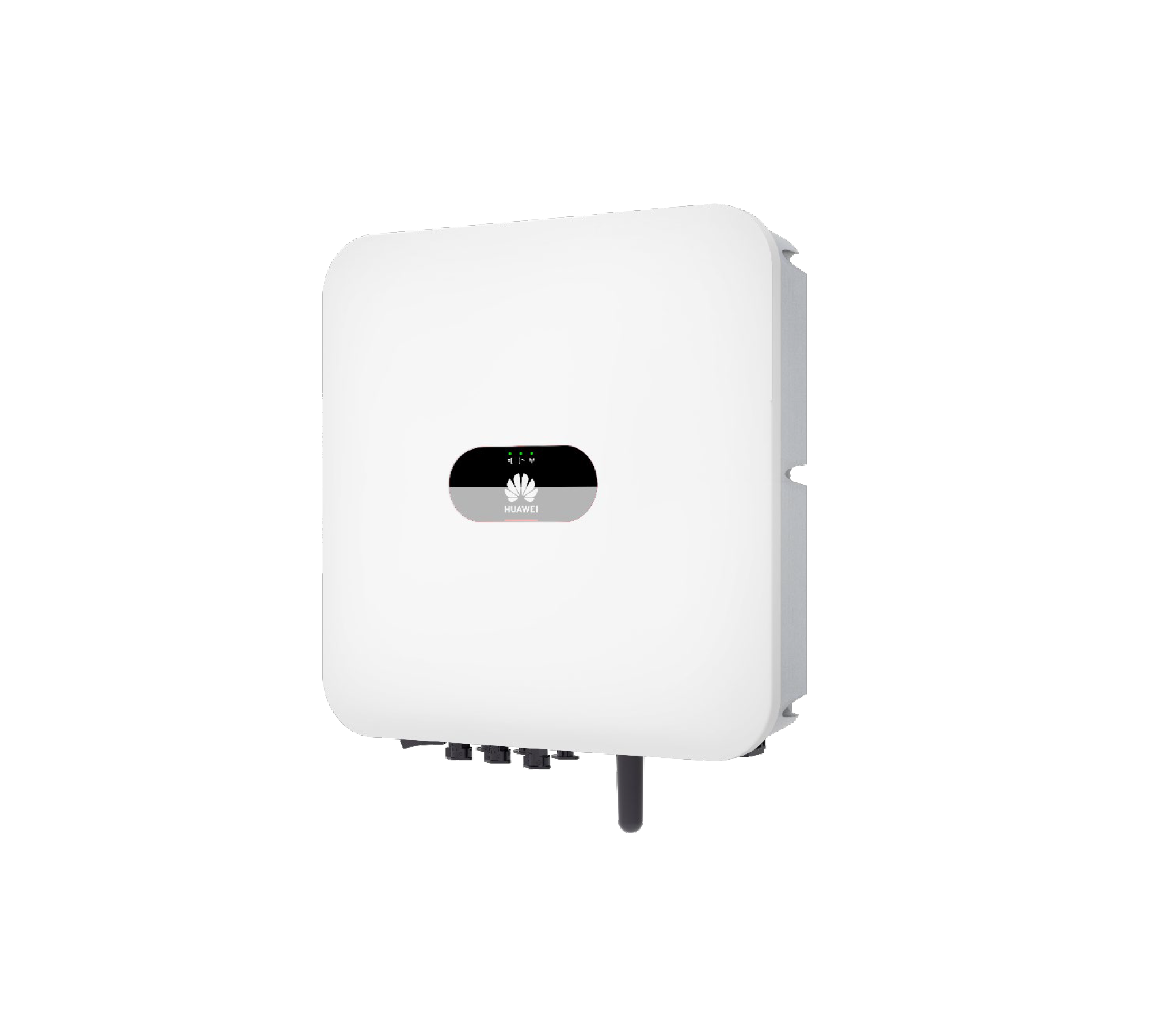 Driving an electric car emission-free and at low cost.
With electric cars you reach your destination in an environmentally friendly way, because even with a classic power supply you produce less CO2 than with a petrol car: only 0.5 kg CO2 per kWh.

The environmental balance is even more positive if you charge your e-car with solar power from the socket. This reduces the emissions of your car to zero! With a photovoltaic system from MULTIBETON as well as the storage solution and the wallbox, you create a perfect basis for sustainable electric mobility.

With your electric car you not only relieve the environment, but also your budget. For an e-mobile charged with electricity from the public grid, the costs are approx. 20 % lower than those of a comparable petrol car. If the electricity comes from your solar system, you save at least 50 %.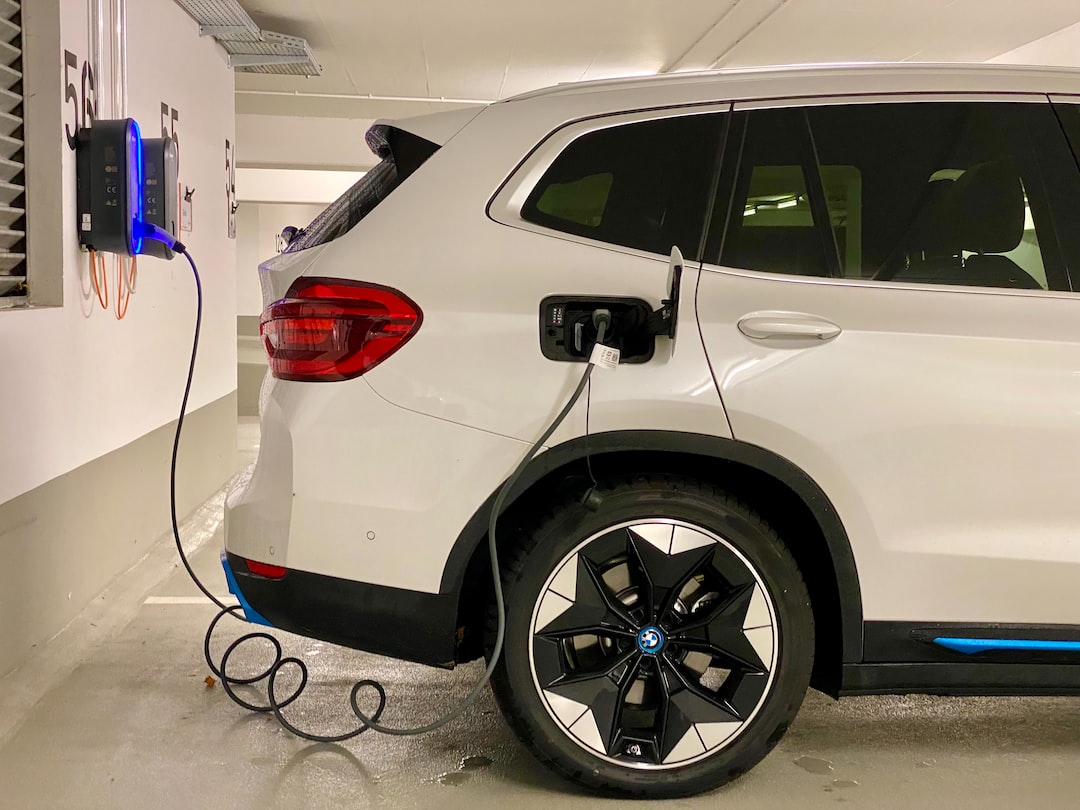 Individual photovoltaic concepts for your home.
In combination with intelligent storage solutions, photovoltaic systems from MULTIBETON allow you to own a home with a balanced eco-balance. High-performance modules convert the sun's rays into consumable electricity that you can use at any time. Thanks to modern electricity storage, you have sufficient energy even when the sun is not shining.

MULTIBETON develops individual concepts for each home, which are ideally adapted to the individual needs and conditions on site.
Heat generation with solar electricity.
You can also perfectly connect your heat pump or heating rods to your solar system. This lowers operating costs, reduces emissions for heat generation and increases your own electricity consumption via solar power.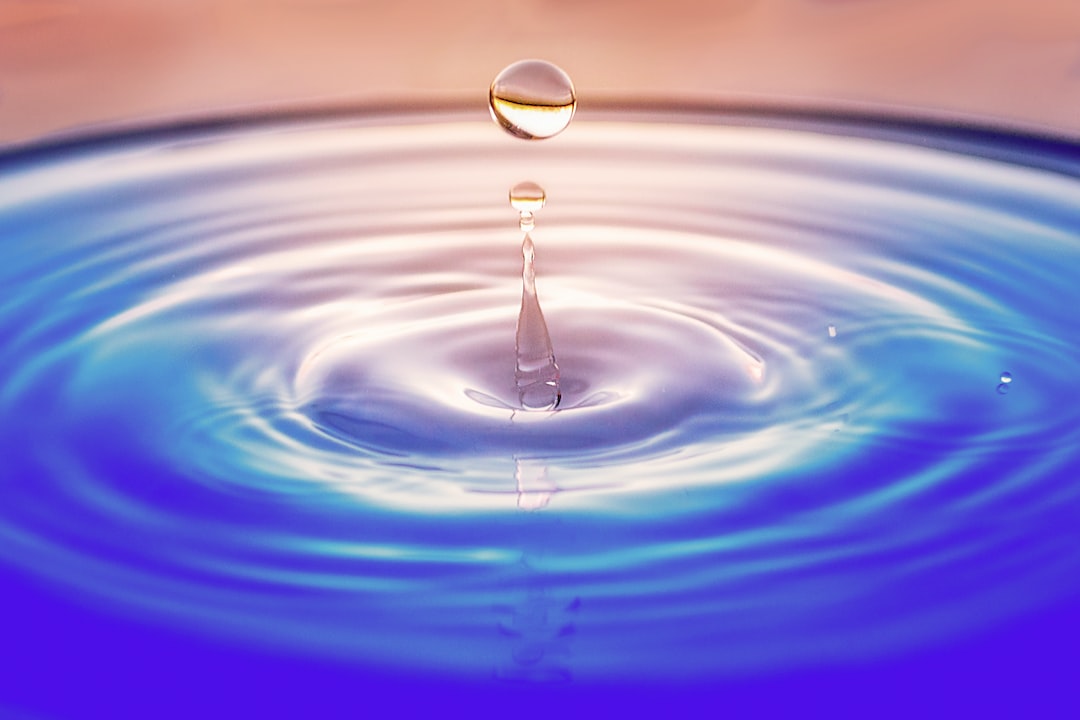 Customised photovoltaic solutions for your business.
As a business owner, you benefit in a special way from photovoltaic and storage solutions from MULTIBETON. Because ever higher electricity costs from public energy suppliers affect your competitiveness in the long run. With powerful PV systems in combination with a battery storage and energy management system, you can increase your independence and significantly reduce your electricity costs.

Because self-produced solar electricity is significantly cheaper than electricity from conventional generation and therefore a worthwhile investment in the future. Thanks to the intelligent storage solution, a reliable power supply is guaranteed even during power outages. MULTIBETON has years of experience and offers premium quality products and highly qualified planners for all commercial projects.
© 2023 MULTIBETON GmbH
Heuserweg 23
53842 Troisdorf, Germany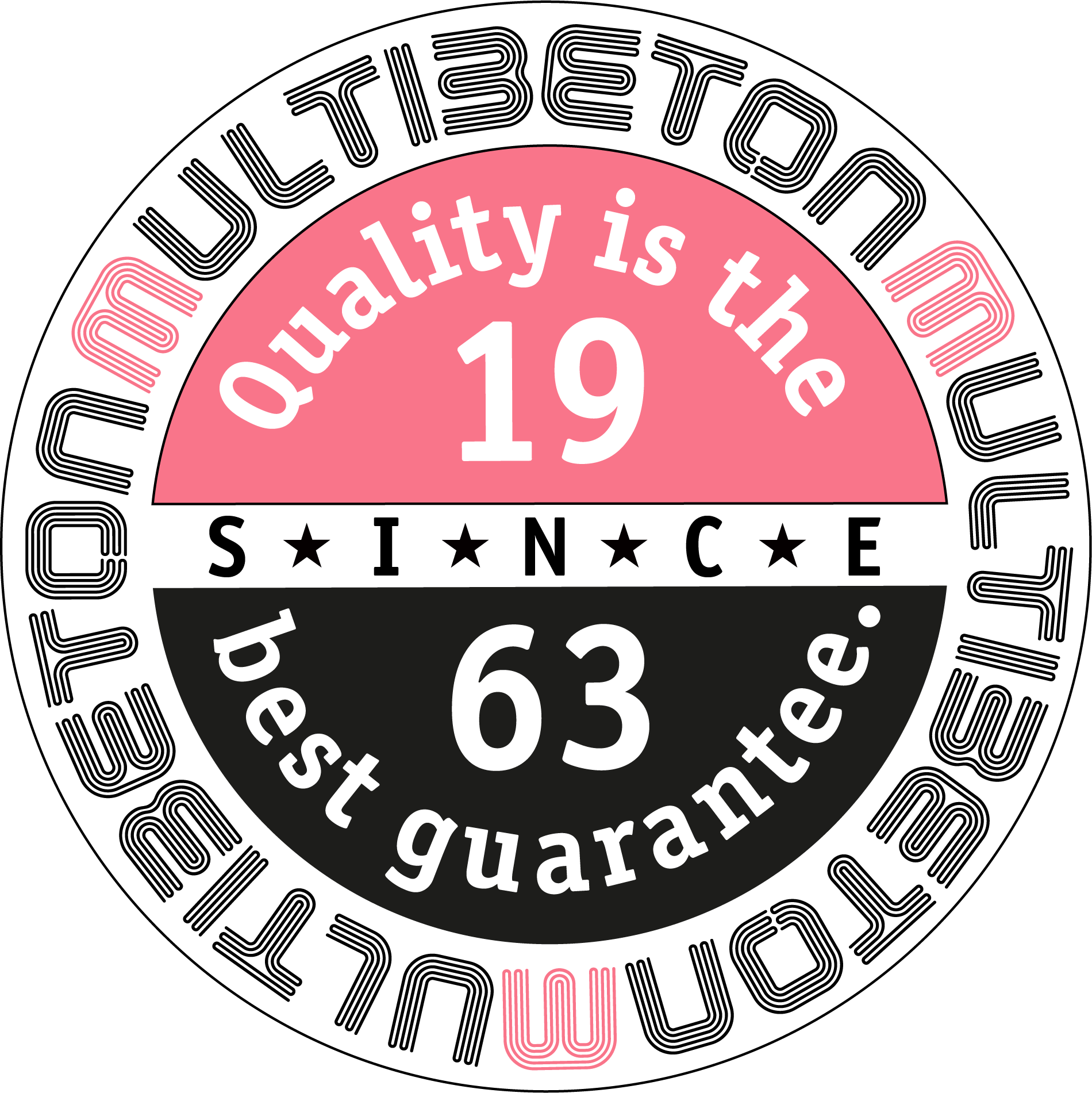 This website uses cookies. By using the website, you consent to the use of cookies. Further information can be found here: Privacy Policy